Antiquarians at the helm of the country
Antiques can own each of us, not everybody knows about it. This may be an old wardrobe, inherited from grandmother, or Smoking pipe of his grandfather. People uninterested in such things do not pay attention and certainly do not think about their values. That's why, by the way, very often even standing exhibits found at an ordinary flea market.
However, along with the old chest end of the last century, in the antique shops always flaunt things from "caste" higher collector's weapons, utensils, household items made of precious metals and the like. The older the product the better. The more preservation – so it is more valuable.
To the questions where, when and how many officials acquired your Antiques, we are not looking for answers. Now focus only on the love for the old days and compare the total number (in objects of historical value) of the declared antiquities. We will remind, since, according to the rules of the e-Declaration, politicians and bureaucrats need to show in their reporting not only personal property but also deposits of good family members, we take into account the overall "family" of accumulation.
So, ten Ukrainian officials of the highest echelons of power (the rating involved MPs and Ministers and President, but he still scored only in one of the lists), collecting Antiques. And here's the "icing on the cake": a collection of "first place" superior Antiques "tenth"… 5 thousand exhibits.
10th place: Vadim Novinsky (5 objects)
MP from "Opposition bloc" Vadim Novinsky declared only five Antiques. Gold plated stone set clock (age not specified), silver pectoral cross (17-18 century), a silver Desk ornament "Bear hunting" (21st century), stone watch "Athena" with bronze and gold (19th century) pair and a silver candlestick (late 19th century).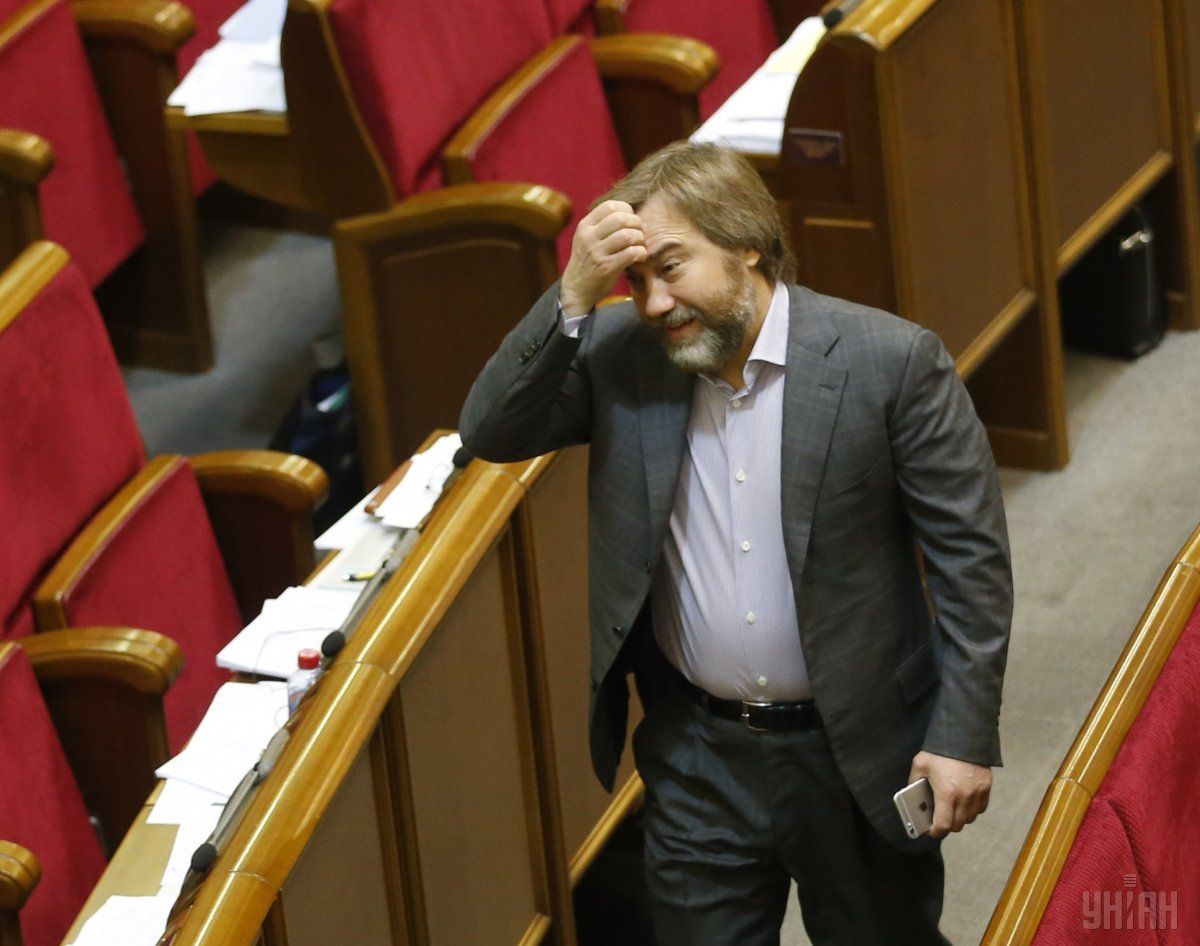 Honestly, from the famous Deputy-the oligarch, which falls in the third of our rating, we were expecting and this "competition" more. And to be honest, somehow do not tally in a collection of sacral-primordial pectoral cross and a watch named after a pagan goddess. Neater necessary, and then the Patriarch is not otmolit.
9th place: Mykhailo Dobkin (8 objects)
Novinsky colleague in the faction have declared a table lamp 1920 year, the bronze statue lamp (age not specified), four ordinary bronze statues (19th century), a collection of tableware for wine (18-21 centuries), as well as silver Cutlery is in the form of fish (age not specified).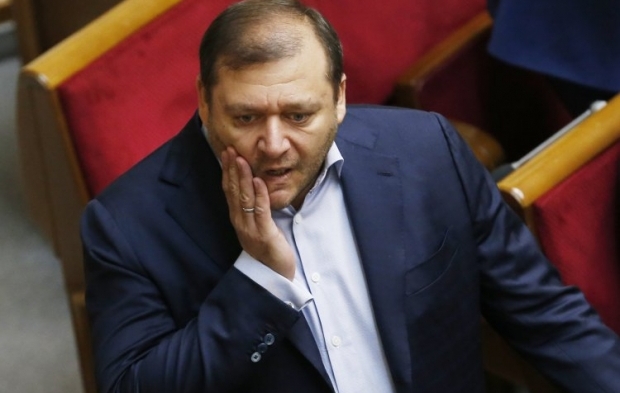 After the next published video Dobkin Jr., acting, to put it mildly, strange in the Parliament, we would not advise dealers to buy tableware in Dobkin-senior (if he decides to sell it). There are all these Dobkin stored and used from this dish…
8th place: Igor Nasalik (10)
According to the Declaration of the Minister of energy and coal industry Igor Nasalik, he owns two antique writing table sets, 6 antique statues and a pair of antique busts (bust of a Roman soldier and Grushevsky). Age or approximate year of products, the Minister did not specify.
Given the "Rotterdam of the formula" current electricity tariffs, the following year, Mr. Nasalik there are prospects to rise in this rating higher.
7th place: Arsen Avakov (12 objects)
The Minister of internal Affairs declared that three hours of stone (19-20 century) and the mirror in a frame made of walnut wood of the same period. Also, he owns a collection of antique bronze, iron, silver, and stone statuettes (19-20 century) and a collection of knives from 7 subjects (19-20 century).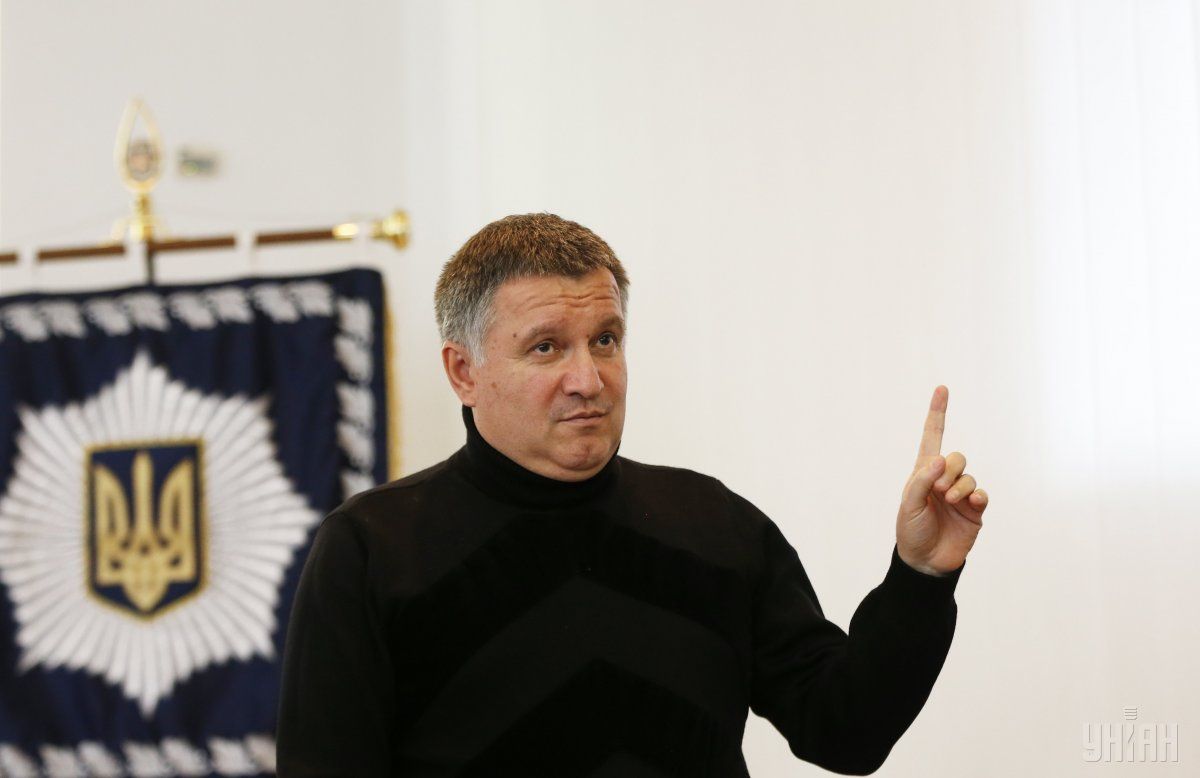 If you run out of ammo, the Minister of internal Affairs will be able to protect the rule of law with daggers and swords.
6th place: Sergey Vlasenko (18 objects)
The people's Deputy from "Batkivshchyna", the head of the Verkhovna Rada Committee on state construction, regional policy and local self-government, Serhiy Vlasenko owns 18 Antiques. Watch stone (4 pieces), a couple of grandfather clocks, two sets of furniture, in addition even a separate chest of drawers, Desk, showcase, two offices and two sets of vases at 2 and 3, respectively. The approximate age of the antique jewelry the MP Declaration is not specified.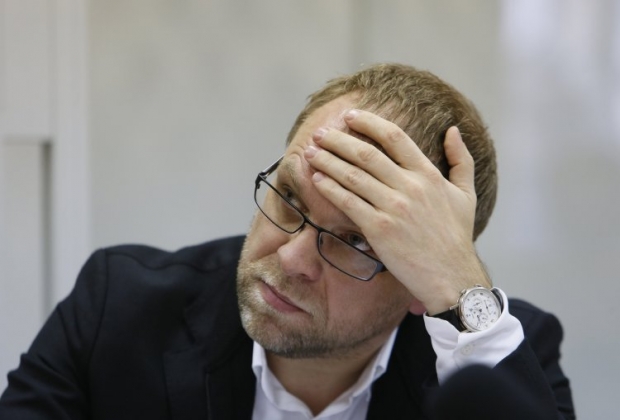 So, suddenly modest in the other positions, the Declaration by the former lawyer of Yulia Tymoshenko was a true sybarite.
5th place: Andrey Lozovoy (39 objects)
Owned by the people's Deputy of the radical is: two working Desk and guest chairs made in England (19th century); Dutch chest of drawers and wardrobe (19th century); a collection of 32 pieces of antique bladed weapons (19-20 century). And already famous, the cross engolpion with the Holy relics (13th century).
Lozovoy about the need to have a piece of his own Saint to talk, like, unethical: you never know what someone deviations. There, his party boss, he even… No, we're not.
4th place: Igor Mosiychuk (42 objects)
Notorious MP from the Radical party prefers military Antiques. According to the Declaration, the MP owns a Chinese sword (14th century), Turkish scimitar (16th century), a pair of German daggers (20th century), British broadsword (16th century) and Dagestani dagger (17th century). In addition, the Chairman has a considerable collection of swords. Six French, two Portuguese a Ukrainian and four swords (16-17th century), three Spanish (17-18 century), four German (18-19 century), and ceremonial sword of the Russian Empire (17th-18th centuries).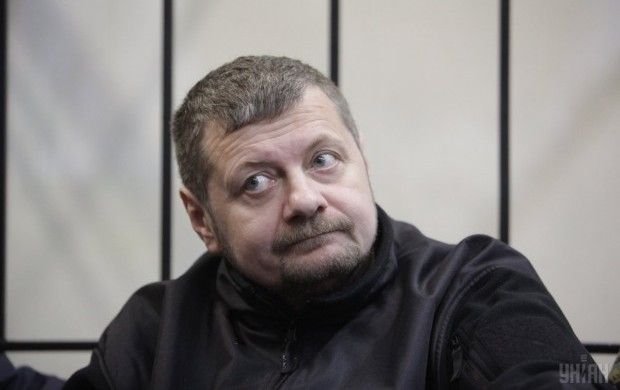 Somehow I remembered the identity of Igor Girkin (strelkov), which brought the war to the Ukrainian land. This war criminal is known to the Reconstructor of historical battles. I wonder how many swords? They probably have Mosiychuk there would be common topics of conversation.
3rd place: Sergey Taruta (316 objects)
MP was the owner of 20 items of Japanese art, among which – paired floor vases, incense burners, tables and much more Dobrescu (19-20 century). In addition, Taruta declared more than a hundred non-Japanese Antiques, bowls, vases, figurines, and even a Golden box for cards and silver case. Also the MP is a lot of antique kitchen utensils (plates, painted pots, my, desertica and the like) There is a collection of bronze hours (4 subjects), and a collection of silver Emperor PU Yi – 143 cultural monument of gold, silver, wood, coral, turquoise and other precious metals.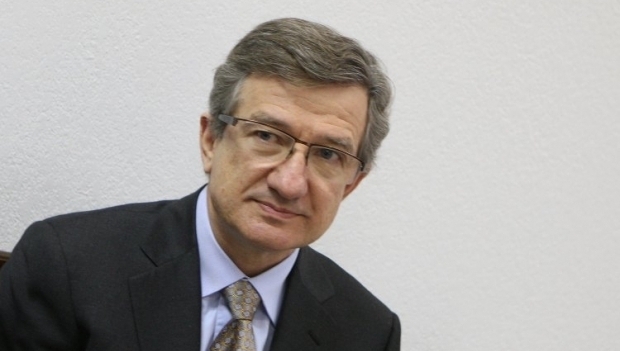 Interestingly, the right half of the declared objects of Japanese art Taruta bought literally for two days, June 20-21, 1999. It was Sunday and Monday. At that time, Taruta was the deputies of the Donetsk regional Council. A good weekend at the auction!
2nd place: Nestor Shufrich (626 objects)
The opposition Shufrych has a collection of vintage China – 21 item, and a collection of antique bronze and silver sculptures and stone hours, 37 items. However, there is no doubt that the main wealth Shufrych is a collection of ancient cold weapons in the amount of 568 units.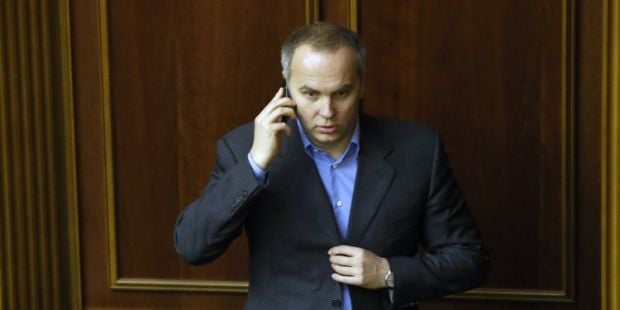 Shufrich again becoming one of the leaders in our ranking: it was ranked 1st place in the list of collectors of art objects among politicians (287 subjects), and also took silver in the competition on the largest reserves of cash rate in General terms almost 237 000 000 UAH. Apparently, Nestor claims to be the most Thrifty of the people's Deputy of Ukraine.
1st place: Alexander Feldman (5407 objects)
His Declaration has more than 5 thousand of antique items. As it turned out, MP is a big collector. We counted 34 different collections. The collection of pipes for Smoking, jewelry, accessories and household items, ritual masks, metal accessories, edged weapons and military equipment and more. Collection of different time periods from different parts of the world, Europe, Asia, Africa have.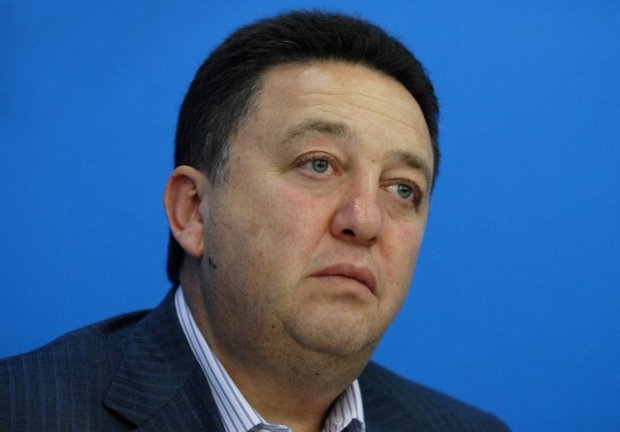 In addition, Feldman has 11 art decorated swords (19-20 century), stone set (late 19th century), 6 antique sculptures of the biblical story and a few other sculptures (age not specified) and even a silver ceremonial bowls (19-20 century).
Independent Feldman – categorical winner. He said he wants "to demonstrate to the public their collection." "I am one of those collectors who, having certain achievements, I want them seen by others," – said Feldman. Well, I have no doubt that after what he saw in his Declaration, near the house of people's Deputy will be waiting in line for a tour. Do not exclude, that with the tires.
Irina Shevchenko