In Moldova in the elections after counting 90% of the vote, socialist leader Dodon
CHISINAU, 31 Dec — RIA Novosti. The head of the Party of socialists Igor Dodon, after counting 90,15% of the votes gaining of 49.77% in the elections of the President of Moldova, from the data of the CEC, published on the official website, according to Sputnik Moldova.
Thus, if he fails to get more than 50% of the votes until the end of counting of ballots will take place the second round of elections.
After handling most of the ballots, the Chairman of the party of socialists Igor Dodon is the leader… https://t.co/uZDzYzVl9b

— Sputnik Moldova (@sputnikmoldru) 30 Oct 2016
​
"Igor Dodon is gaining 49,94% or 603 870 votes, Maia Sandu — 36,93% or 448 015 votes", — stated in the message on the CEC website.
Direct presidential elections were held in Moldova on Sunday, October 30. To win in the first round, the candidate in presidents of Moldova must receive 50% plus one vote.
The election was voted by all nine candidates for the post of President of the Republic, as well as top officials and former officials.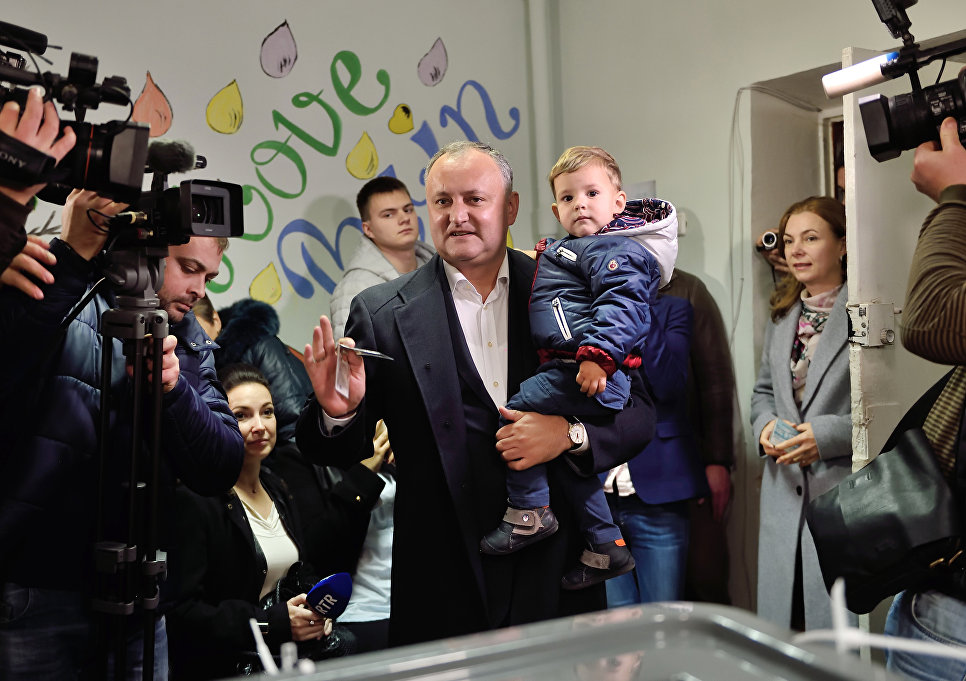 The leader of socialists of Moldova Igor Dodon in the presidential election in Chisinau. Dodon is considered one of the main contenders for the presidency. He intends to restore the strategic partnership with Russia and the return of Moldovan products to the Russian market.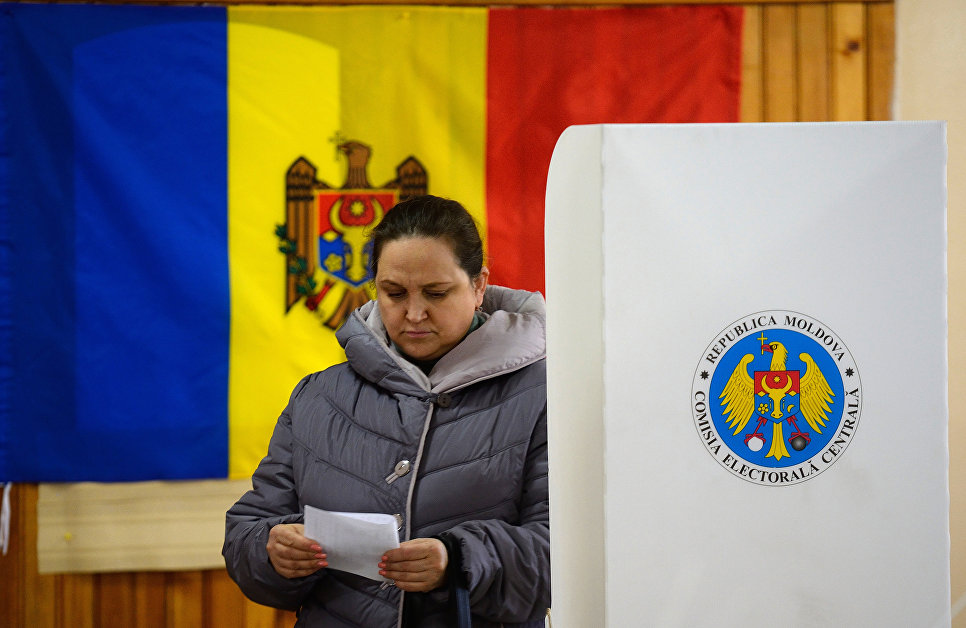 According to the CEC of Moldova, at the presidential elections this year, turnout is higher in parliamentary than in 2014.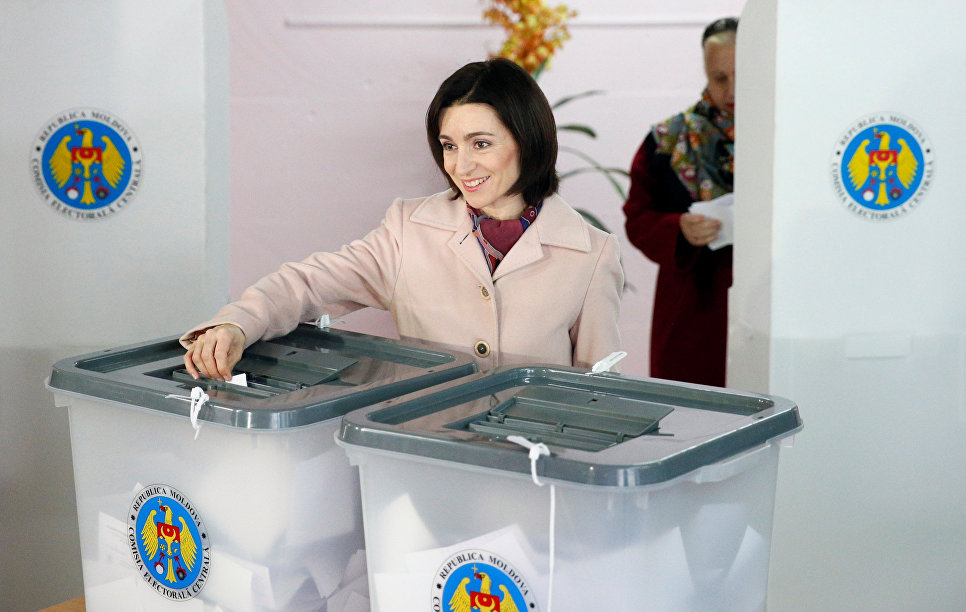 The candidate Maia Sandu in the elections in Chisinau. The program she directed at the strengthening of relations with Romania, Ukraine and the establishment of strategic partnership with the United States. It also stands for "normal and peaceful" relations with Russia.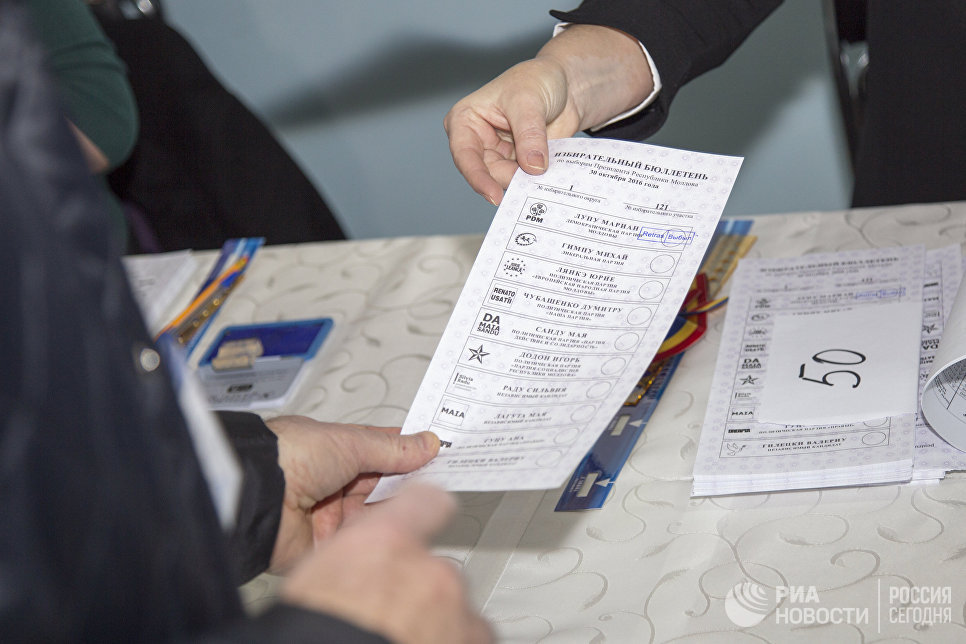 Most actively voted voters aged from 56 to 70 years, the lowest activity was shown by youth under 25 and people older than 71 years.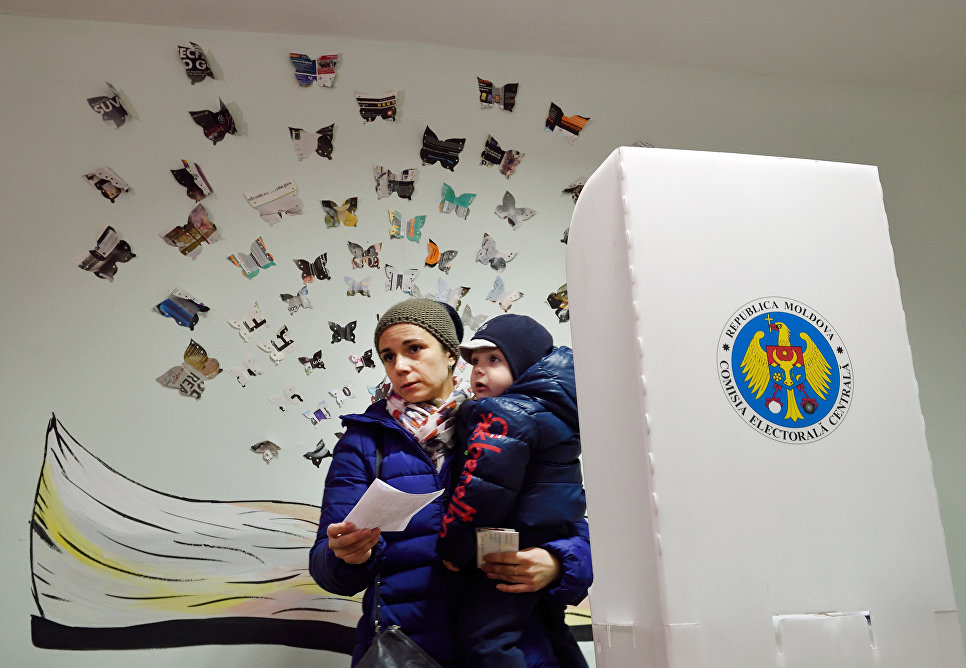 Observers of the Interparliamentary Assembly of States-participants of the CIS has not identified any serious violations that could further call into question the results of the vote.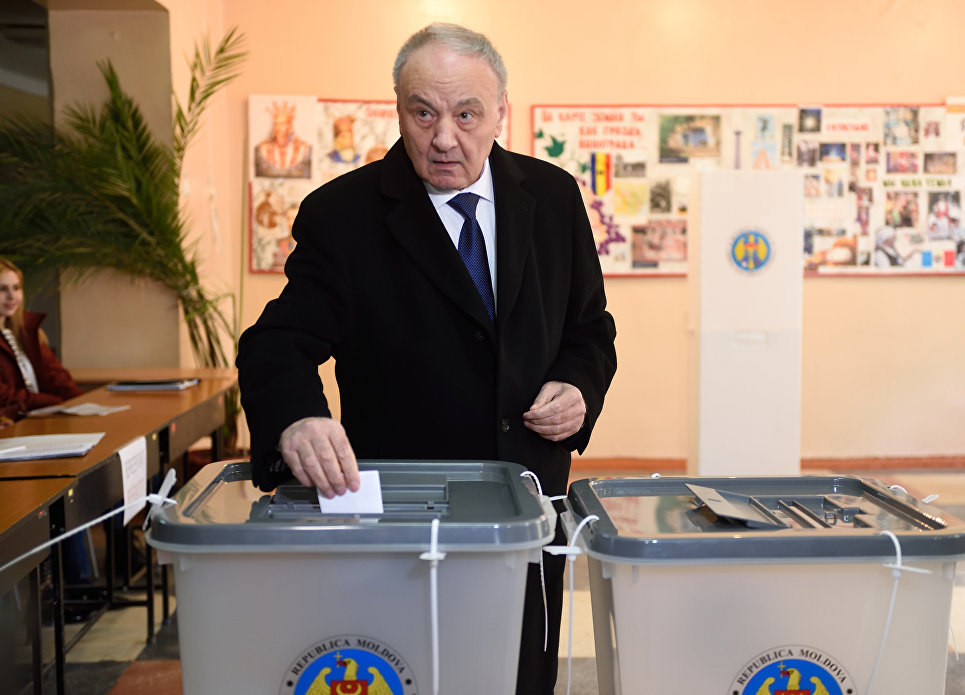 President of Moldova Nicolae Timofti at a polling station in Chisinau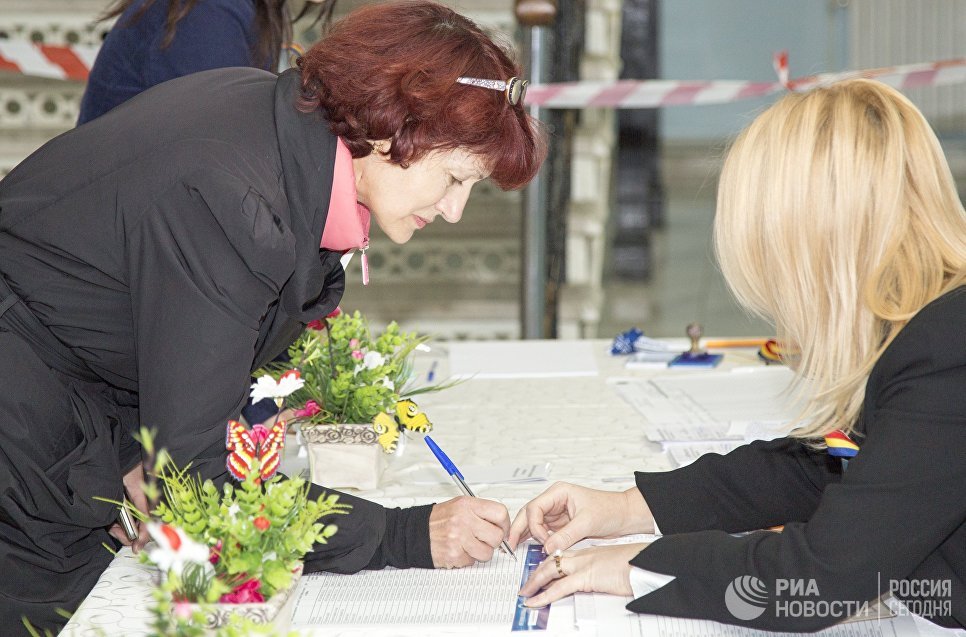 To win in the first round, the candidate in presidents of Moldova must receive 50% plus one vote.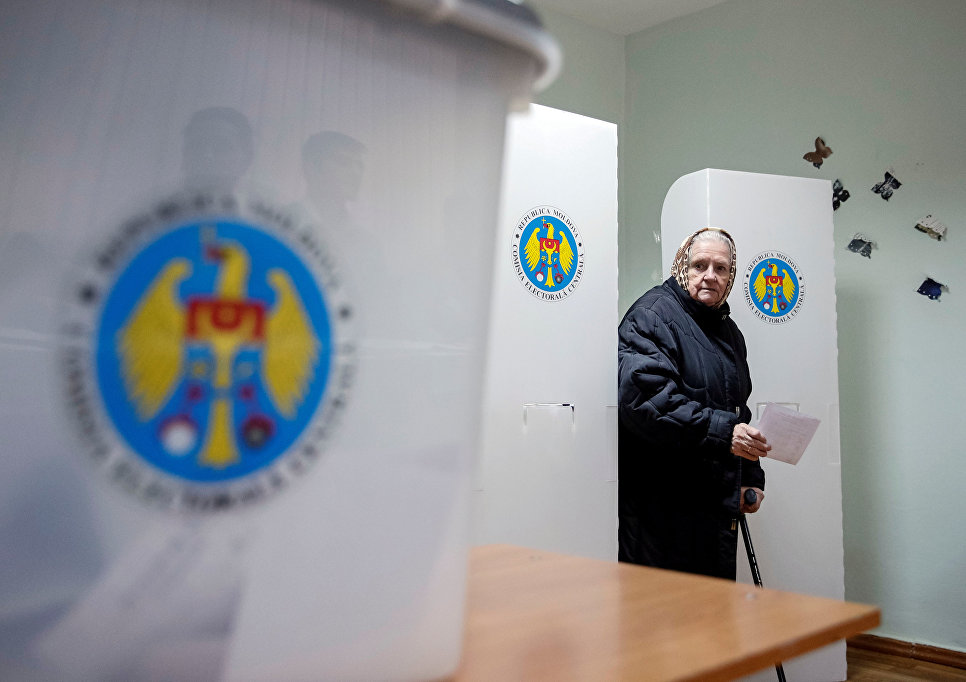 It is expected that the main struggle in the presidential election will be between supporters of rapprochement with Russia and supporters of European integration.
During the voting in the elections of the President of Moldova at the polling station No. 121 in Chisinau. /