Appointed a new head of Department of refereeing and inspection RFU
(updated: 14:01 31.10.2016) 015700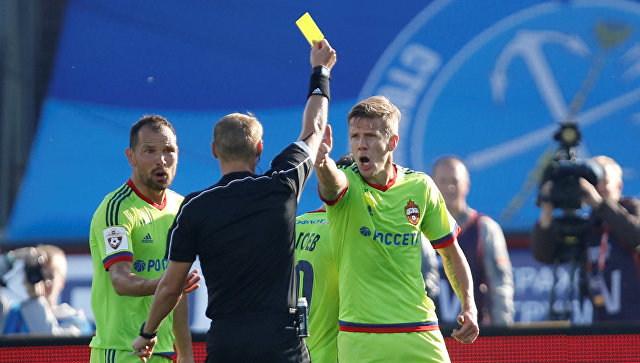 Referee shows a yellow card to a CSKA player to the Pontus Wernbloom during the match Zenit – CSKA. Archival photo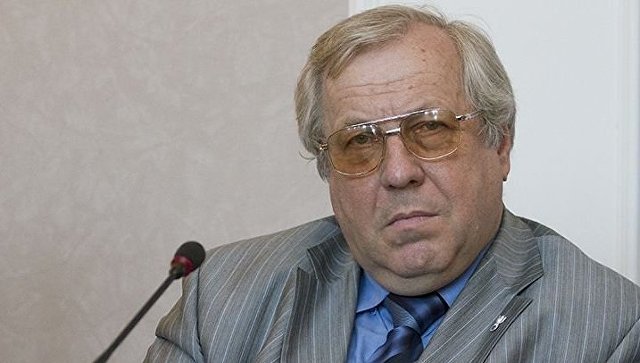 Andrey Budogossky /
At the beginning of October the post of the head of Department left, Valentin Ivanov, acting head of the Department was appointed the acting referee Alexey Nikolaev.
66-year-old Budogossky referee of all-Union and all-Russian category, the honorary referee sports of Russia, honorary judge at the football. From 1977 to 1997, was referee of the championship and championship of the USSR and Russia on football, including in the Premier League as head referee.
From 2000 to 2009 Budogossky was Deputy Chairman of the inspection Committee of the RFU, and from 2012 to 2014 — Deputy Chairman of the judicial Committee of the RFU. From March to October 2011 specialist worked in the Department of refereeing and inspection RFU – first leader and then adviser to the President of the RFU on the issues of refereeing and inspection.
All sports news, visit the website of the Agency "R-Sport">>