Ukrainian interest. Attack Happy, the dialectic of the ocean and a new attempt in Donbass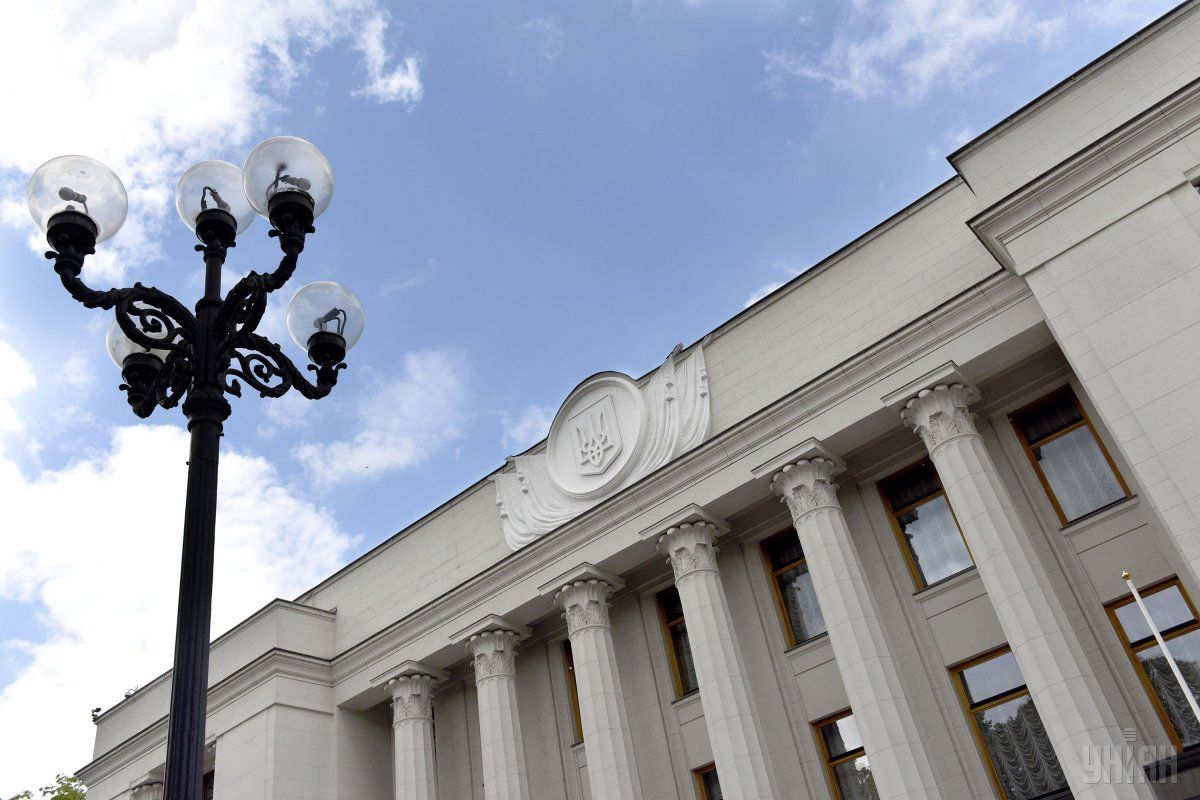 In the Russian-Ukrainian conflict, the reaction in our country has habitually reactive, reflecting the development of events. It seems that the recognition of the Verkhovna Rada elected in last Sunday's State Duma illegitimate expected, not all experts and partners of Ukraine. Step, indeed, unprecedented, but in a situation of continuing Russian aggression and "deep concern" from the West, no alternative to it was not. Since Russia decided to hold Duma elections on the territory of Crimea, to protest against this step, the most strongly, for Ukraine no one will do that.
The epicenter of the global political life concentrated in new York, around the annual session of the UN General Assembly. This area political leaders use to attract attention to events in their countries. Petro Poroshenko from the rostrum of the UN spoke about the events in Ukraine through the prism of problems of interest to different countries, among which – violation of international law and the spread of terrorism. Ukrainian President raised the question of the necessity of limiting the right of veto for permanent members of the UN Security Council, but this initiative is unlikely to receive strong support.
Ocean Petro Poroshenko spoke not only with Barack Obama but held talks with Joe Biden, who at sunset Vice-presidential cadence decided to Express confidence that Ukraine is able to give special status to the Donbass. Where in Washington such confidence is not entirely clear, as official Kiev has recently toughened its stance against settlement of the conflict in the East of Ukraine. Significant is the fact that Hillary Clinton found an opportunity to meet with Poroshenko and Donald trump from such a rendezvous refused.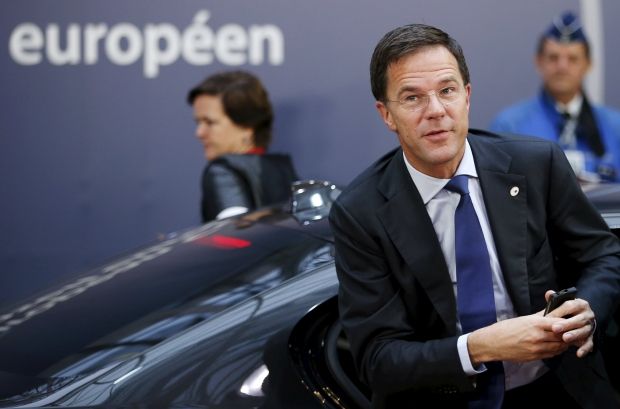 The Prime Minister of the Netherlands mark Rutte suggested that the Dutch Parliament will not ratify the Association Agreement between Ukraine and the EU after the negative referendum on this issue. This problem is not only the Netherlands but also the European Union, and it will have to look for a suitable exit. Ukraine, meanwhile, continues to rely on granting visa-free travel, which may be held in October-November this year. Chairman of the Verkhovna Rada Andriy Parubiy sure that the simplification of the visa regime is delayed because of the migration crisis facing the European Union.
The trilateral contact group in Minsk agreed on the breeding troops on the demarcation line in the Donbass in the three sectors. In case of successful implementation this step is not only to demonstrate good will, but also to give European politicians more reasons to put pressure on Kiev to accelerate the process of resolving the crisis in Eastern Ukraine. Here only to sacrifice their own interests, the Ukrainian leadership is unlikely to intend, at least from the instinct of self-preservation.
Eugene Magda